Hey everyone,
I have some new items up on my Etsy and selling LJ, and I have reduced the prices of most of the items. Please visit! Thanks!! :]
Selling LJ:
paper_rockets
Etsy Shop:
Paper Rockets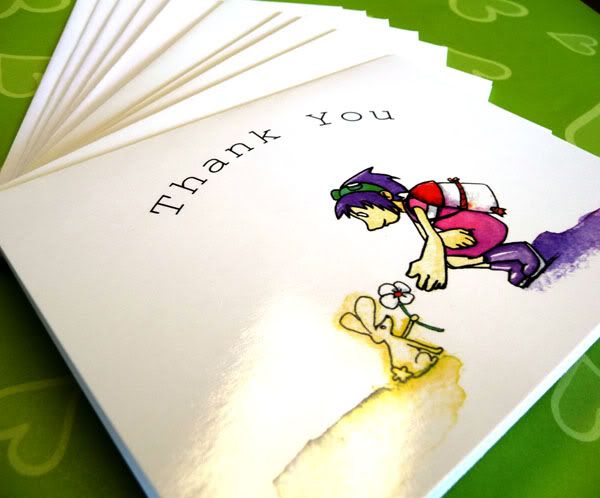 P.S.
I will be posting up some manga for sale as well in the coming days or within the next couple weeks. It's time for me to clean up my bookshelves.
EDIT
I uploaded a manga/miscellaneous section to my selling LJ. Check it out if you are interested in buying any manga. I will upload more things over time.
Current Mood:
hot