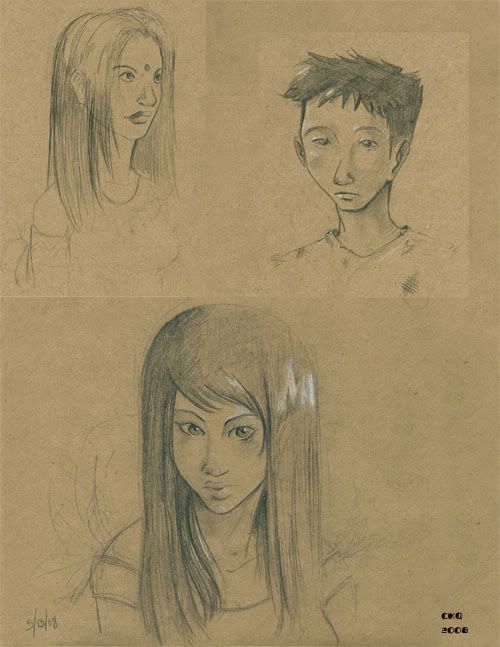 I decided to finally scan in some art, just sketches from my sketchbooks, and post them. My style is slowing evolving and I'm getting a little better. Slowly but surely. I want to make some more finished pieces though but agh, I cannot paint digitally for the life of me. If anyone has any good tips on digital painting or making good photoshop brushes (I have made my own in the past but I'm curious what others use) then please inform me. It would be much appreciated. :)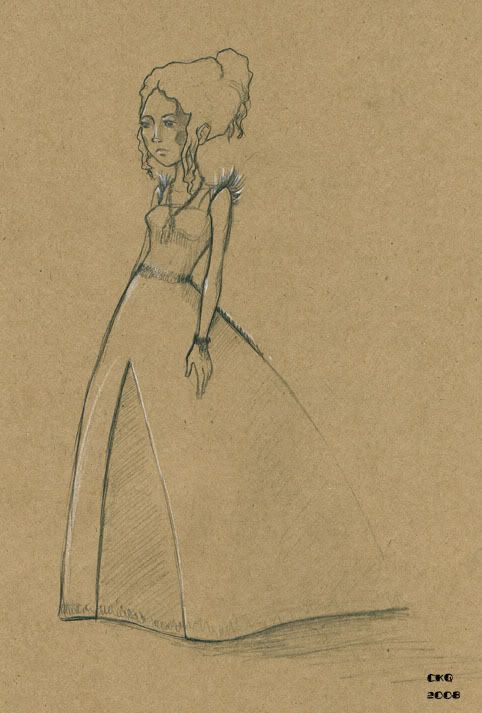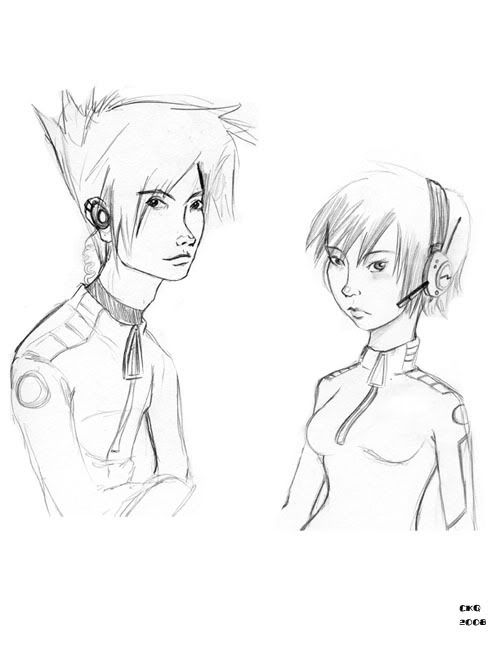 This is an exterior shot of the house I've been working on for nearly a month now. It's basically finished and now I'm just working on furniture.



Family room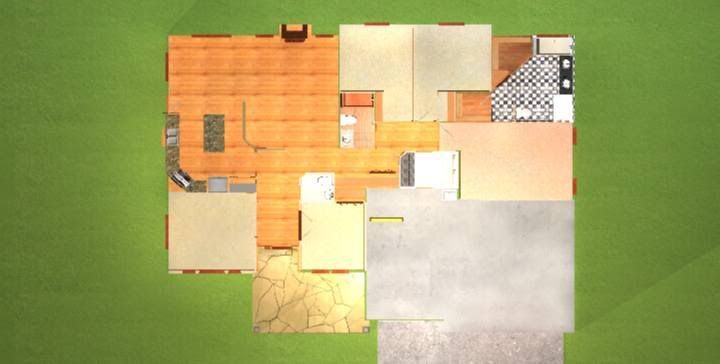 Floor plan

Everything is going ok. I'm working from home because Photoshop is dead at work (I was using the CS3 trial). I've been playing Age of Conan and my new DS (playing Mario too much now lol), and I've been trying to get into the habit of drawing at least once a day but there are days where I just don't feel like doing anything. I'm becoming lazy which I hate. Ah well, I needed the break after school so I guess being lazy is making up for it. I suppose I shall go and be somewhat productive now. Ciao.

Sorry to the friends who will get this double on their friends page because I am cross posting.
Current Mood:
blah